Center for Islamic Economics and IBA-CIEF with support of Securities & Exchange Commission of Pakistan (SECP) Successfully organized an instructive & Interactive session with the participants of "Full-day workshop on understanding Takaful" held at Serena Hotel Islamabad on 24th Feb 2018
Here is the glimpse of the workshop attendees and speakers.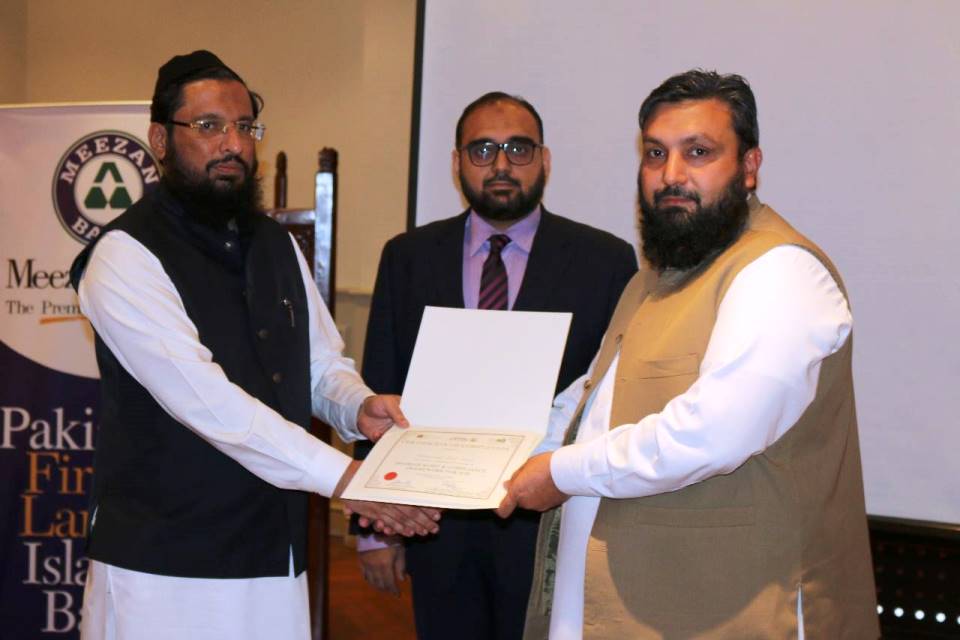 Center for Islamic Economics and IBA-CIEF conducted a one-day certificate course on shariah audit and compliance framework for Islamic Financial Institutions. The course was specially designed to provide practical knowledge on design of sharia audit, review control and supervision.
It was held at Serena hotel on Feb 23rd, 2018 and we received an overwhelming response.Here are some highlights of the event.
The 3 day Executive Development Program on Islamic Banking & Takaful organized by CIE and IBA CEIF in Islamabad comes to a close with more than 55 attendants at the sessions. Those in attendance were senior professionals such as bankers, product managers, regulators and corporate heads.
The course provided learning outcomes on fundamentals, theory as well as practice of these disciplines.
The key note speakers for the events were Mufti Taqi Usmani, Dr. Imran Ashraf Usmani, Mufti Najeeb Khan, Dr. Zubair Ashraf Usmani, Mufti Irshad Ahmed Ejaz and Mr. Ahmed Ali Siddiqui.
CIE and IBA CEIF would jointly like to thank all those who attended the events and those made this course a success.